Helping you create agility and change across your entire organisation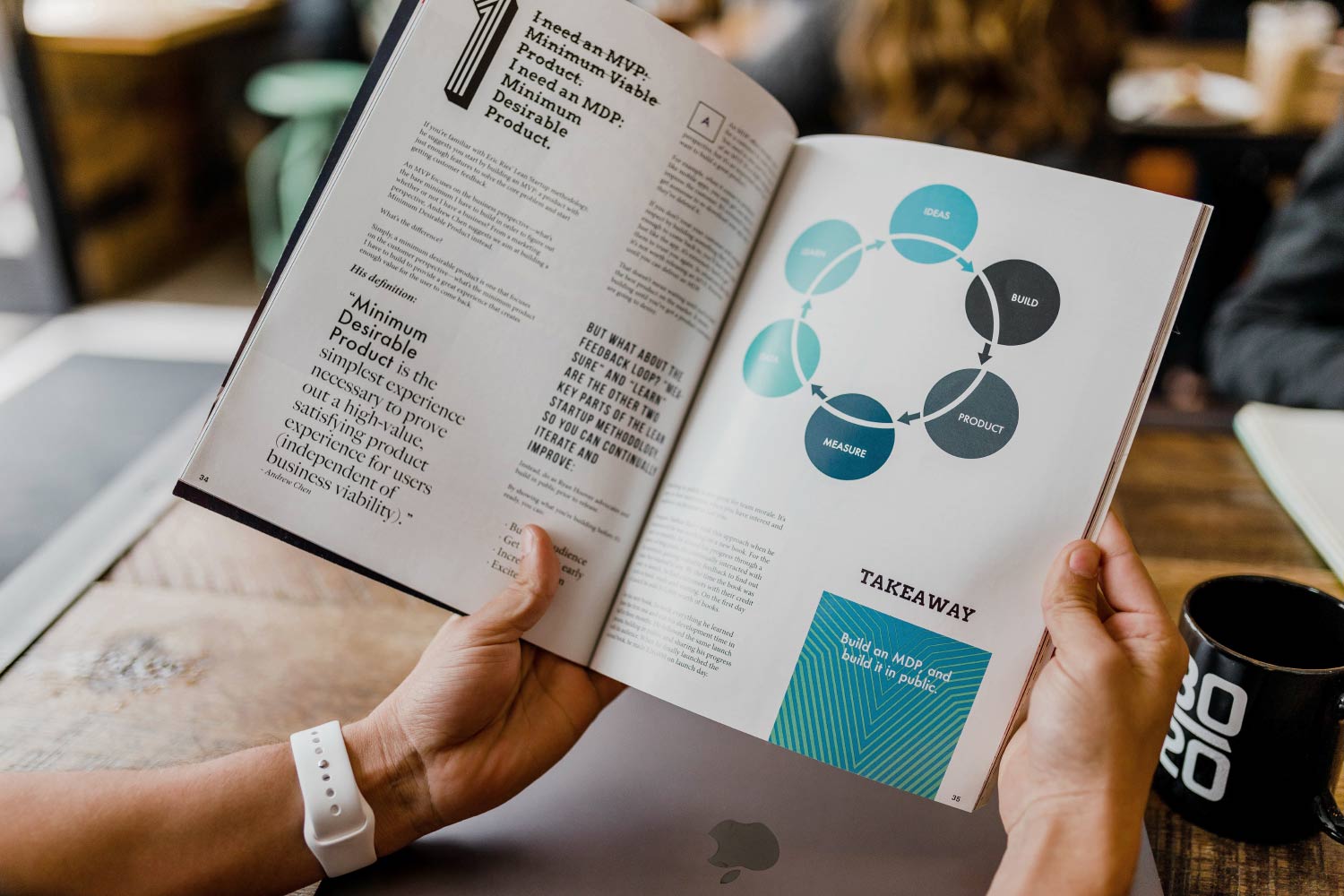 Rome was not built in a day, but some of it was. Businesses are built for many different reasons but regardless of the intentions, growth is inevitable. If you don't grow and evolve you just won't keep up with the changing world around you.
We can help you business grow through the greatest asset you have, your people. You are surrounded by the very essence of what could make the difference. How well are you tapping into the potential of your people?
Benefits for your business
You are an expert in what you do. That is the simple reason behind your success so far. That does not make you an expert in running a business. Most of us learn through trial and error, so far that must have served you well to get to the success you have had!
Imagine adding into that mix, some expertise. People that spend every single day helping businesses. Bringing a unique outside in view that may challenge your thinking or bring new, fresh ideas.
We have been on a path of discovery with many organisations. From smaller local businesses such as Cool Blue Marketing and Nunthorpe Nurseries, to medium sized companies such as ITPS and Bertschi through to large corporates such as Princes Foods, GDS Group and ALD Automotive to name just a few.
This gives us a unique formula for success. Combining the experience and knowledge gained from many sectors to bring the very best bits to you.
We are open for new projects.